I am a professional image searcher and visual thinker.
I prefer to leave words and communicate in framed images.
I love simplicity; less is more. I love the coastline; with it's sea and water.
I love pure, nature; I care for the environment.
I love to focus; that, you, them.
I am a photographer; let's connect!
Boukje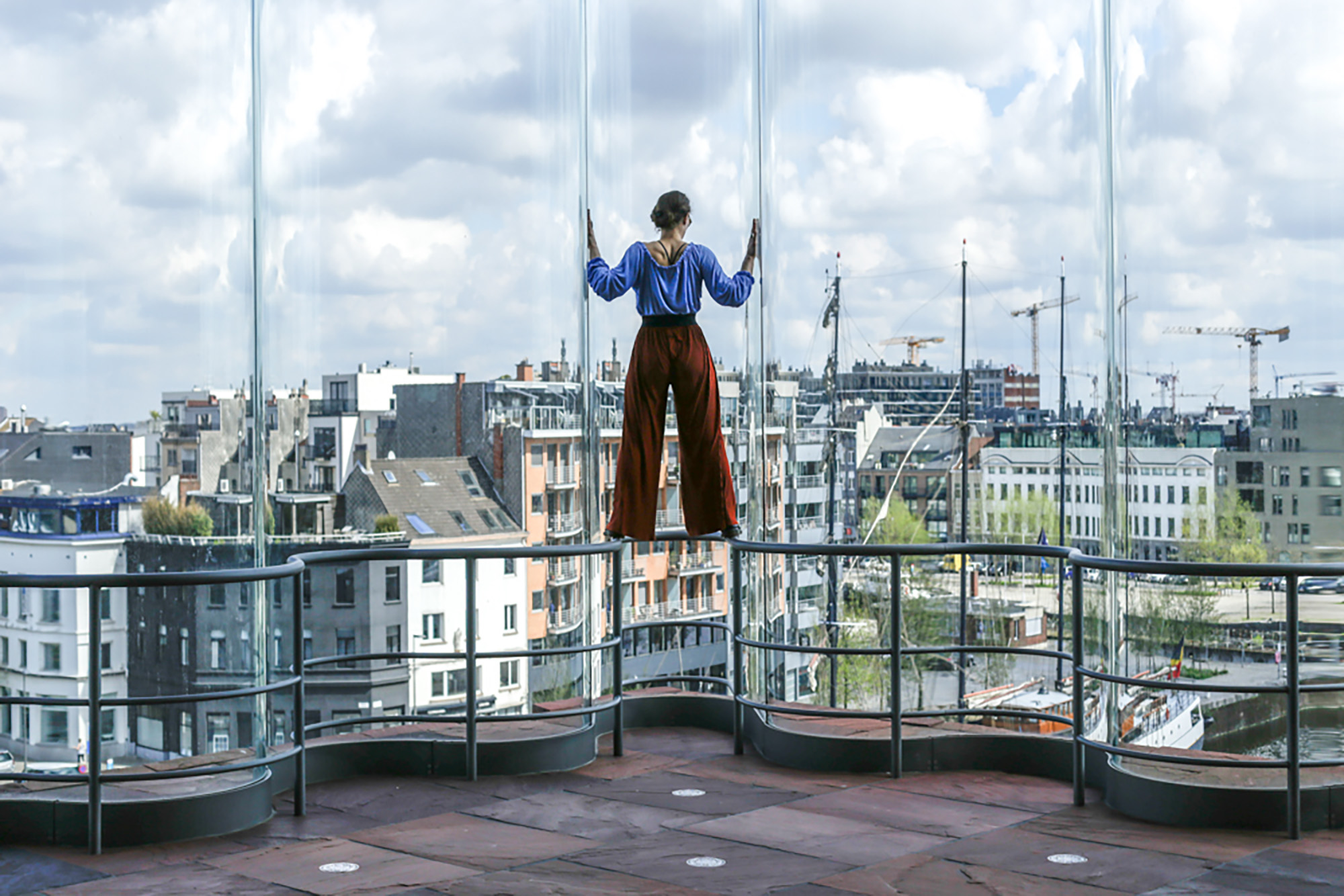 Publication Movement Leaves - Thesis Matthias Fritsche
https://www.predictivebrainlab.com/files/theses/Thesis_MatthiasFritsche_2020.pdf
Expo Movement Leaves
- group || september 2020 | BYOB Festival, Centraal Museum, Utrecht
Expo WATERWONDERS pictures lightframes
- solo || 2019-2020 | Het Huis, Utrecht
Expo WATERWONDERS pictures lightframes
- solo || Maart 2019 | Mantisfestival, Utrecht
Publication 'NEW 2019'
- solo || Januari  2019 | The Netherlands
Expo booklaunch 'NEW 2019'
- solo December || 2018 | Amsterdam
Expo 'Oude Meesters'- Desi
- group || 2018 - 2019 | Maliebaan, Utrecht
WATERWONDERS pictures lightframes
- group || January 2018 | Maliebaan, Utrecht
Expo WATERWONDERS photography
- solo || June  2017| De Watertoren, Utrecht
Expo WATERWONDERS photography & film
- solo || March 2017 | Festival 'WADAJEL', Utrecht
Expo WATERWONDERS photography
- solo || November  2016 | Festival 'WADAJEL' - Utrecht